The Duke and Duchess of Sussex have arrived at their final official appearance as Senior Royals.
The Sussexes have gathered with the Queen, the Prince of Wales, the Duchess of Cornwall and the Duke and Duchess of Cambridge in the central London church for the Commonwealth Day service at Westminster Abbey.
The service is the first time the Duke and Duchess have appeared in public with the royal family since they announced their plans to step back from royal duties in January.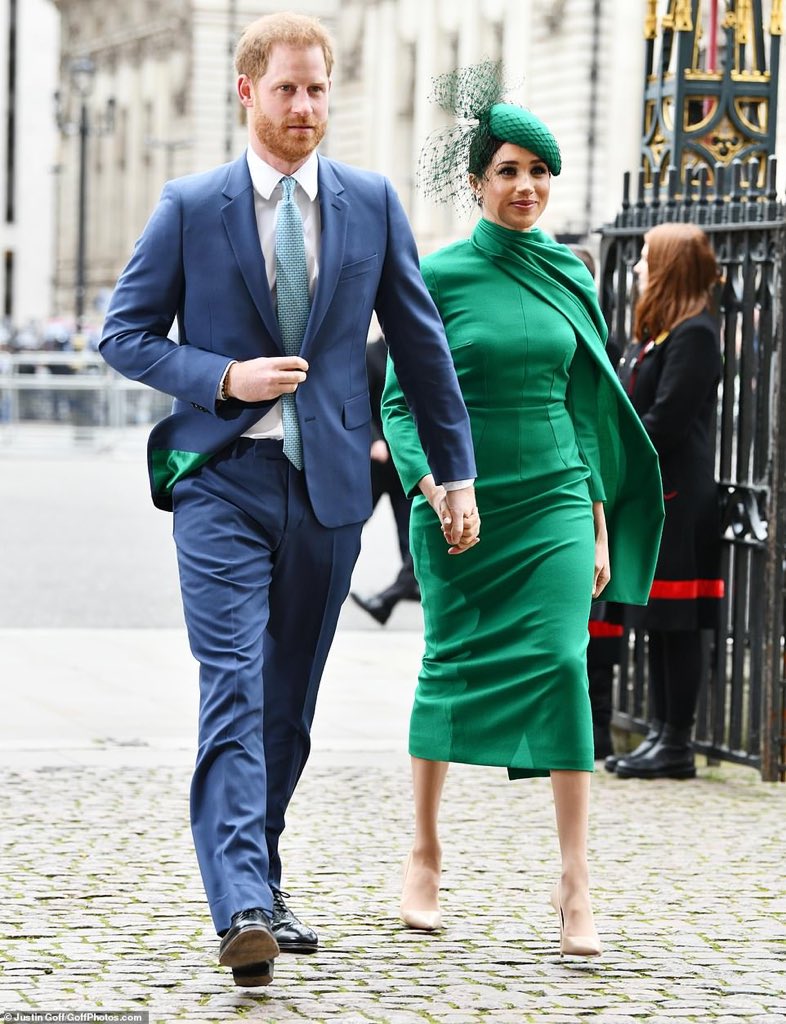 From 31st March, the couple will stop using their HRH titles and receiving public money. The new arrangements are due to be reviewed by the establishment in one year's time.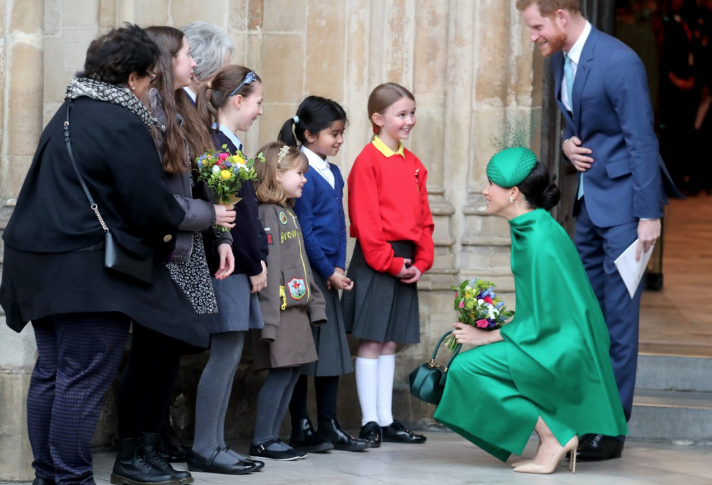 You may also enjoy: Dear Harry, you made the right decision to leave.