People around the world are coming together in an attempt to help those affected the Australian wildfires. Many have donated money, others time, and valuable resources.
The fires have had a devastating impact on Australian wildlife, with reports that an estimated one billion animals have died.
Huge numbers of kangaroos, koalas, wombats and wallabies have perished in the fire and smoke,  creating countless orphans to fend for themselves. So knitters around the world are coming together to make pouches, blankets, and mittens for those left behind.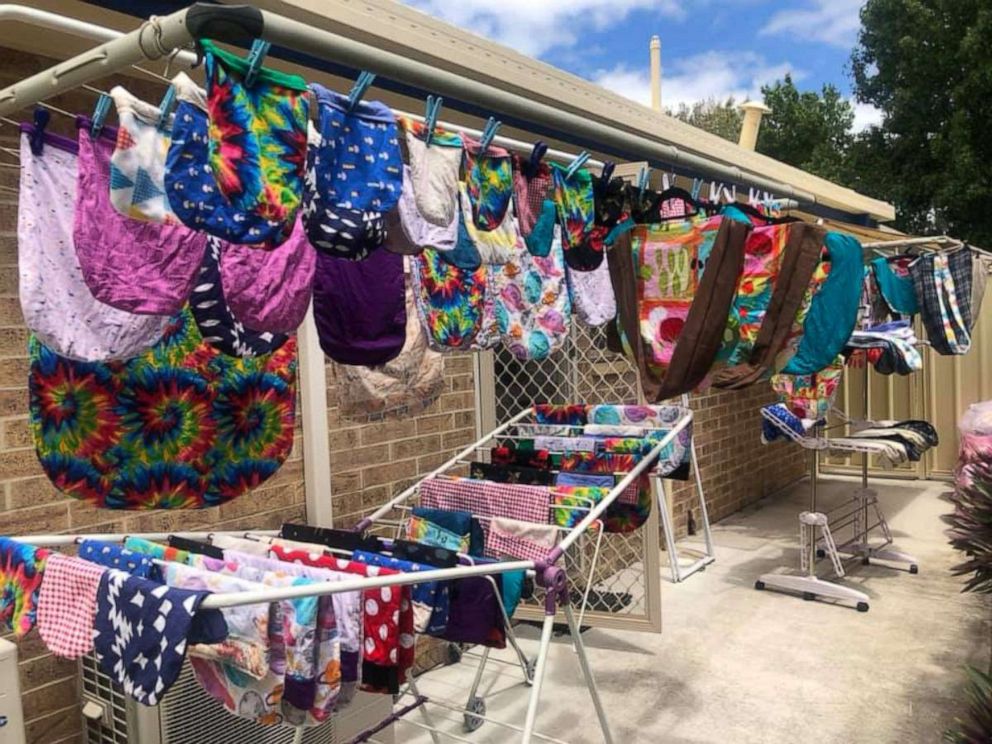 The Animal Rescue Collective Craft Guild based in Brisbane have put out a call for help, and have shared sewing and knitting patterns to assist volunteers who wish to donate.
And thousands have stepped up to help.
CBC recently reported on  Tori Docherty,  a volunteer in Canada. She and both of her daughters have committed to making blankets, nests and pouches.
"I've always been an animal person. It just seemed like it's kind of fitting because I crochet a lot. We never have a purpose for it, for a lot of times when we do it. We just kind of do it for fun," she said on Tuesday. "This need came up for it. I don't have the money to donate. This is the something that I do have that I can help with."
Docherty said she has joined a new Facebook group, Canadian Animal Rescue Guild, connected to the Australian rescue organization that is receiving the items. The Canadian group was formed on Saturday evening and already has more than 4,000 members.
If you would like to help, you can find details on the Facebook link below. There is also a donation page should you wish to give money to help them cover the cost of materials.