Sacred Native American burial sites within a national monument are being blown up to build Trump's US-Mexico border wall. Construction crews in southern Arizona have started blasting hills at Organ Pipe Cactus National Monument to clear space for the new border wall system.
This is the top of "Monument Hill," a sacred site to multiple tribes, that @DHSgov is dynamiting right now to build the #borderwall. It's part of the historic homeland of the O'odham. Apache are buried here. Trump waived the Native American Graves Protection Act to allow this. pic.twitter.com/NsFeLZTaMH

— Russ McSpadden (@PeccaryNotPig) February 9, 2020
The BBC reports:
Authorities confirmed that "controlled blasting" has begun in Organ Pipe Cactus National Monument, a Unesco recognised natural reserve.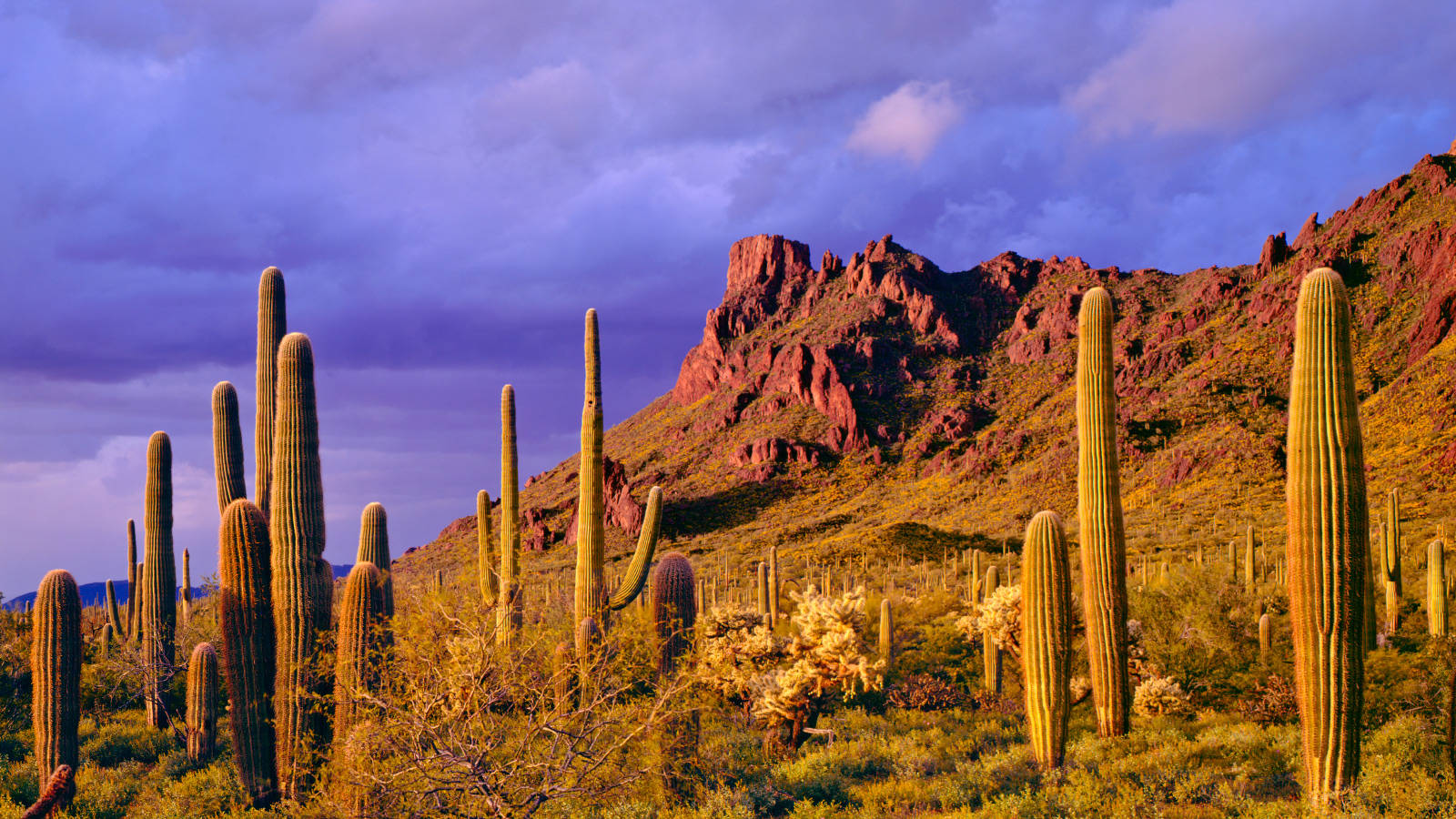 Environmental groups also warn of the damage being done to the local underground aquifer, as well as to migrating wildlife in the remote desert region about 115 miles (185km) west of Tucson. Officials say the aim of the project is to construct a 30ft-tall (9m) steel barrier that runs for 43 miles on the national park land. In interviews with US media, Democrat congressman Raul Grijalva called the Trump administration's conduct "sacrilegious" and said the environmental monitor that the government assigned to the project would do nothing to mitigate the cultural damage. 
Remember when Trump threatened to blow up Iranian cultural sites?

Looks like he set his sights on something closer to home.

To build his racist wall, he's blowing up sacred Native American burial grounds without notifying local tribes.

This is wrong. https://t.co/rmrVlaCAZu

— Raul M. Grijalva (@RepRaulGrijalva) February 10, 2020
In their bid to build the wall, the Trump administration has waived dozens of laws – including ones that protected Native American graves, endangered species, and the environment.
Tribal chairman Ned Norris Jr told the Arizona Republic that even though the land is now controlled by the US government, "we have inhabited this area since time immemorial." Norris added  "They're our ancestors. They're our remnants of who we are as a people, throughout this whole area. And it's our obligation, it's our duty to do what is necessary to protect that."