Jacinda Ardern has announced she and other ministers will take a 20% pay cut lasting six months to show solidarity with those affected by the coronavirus outbreak.
The New Zealand Prime Minister said it was important the government's most highly paid politicians show "leadership and solidarity" with workers on the frontline and those who had lost their livelihoods.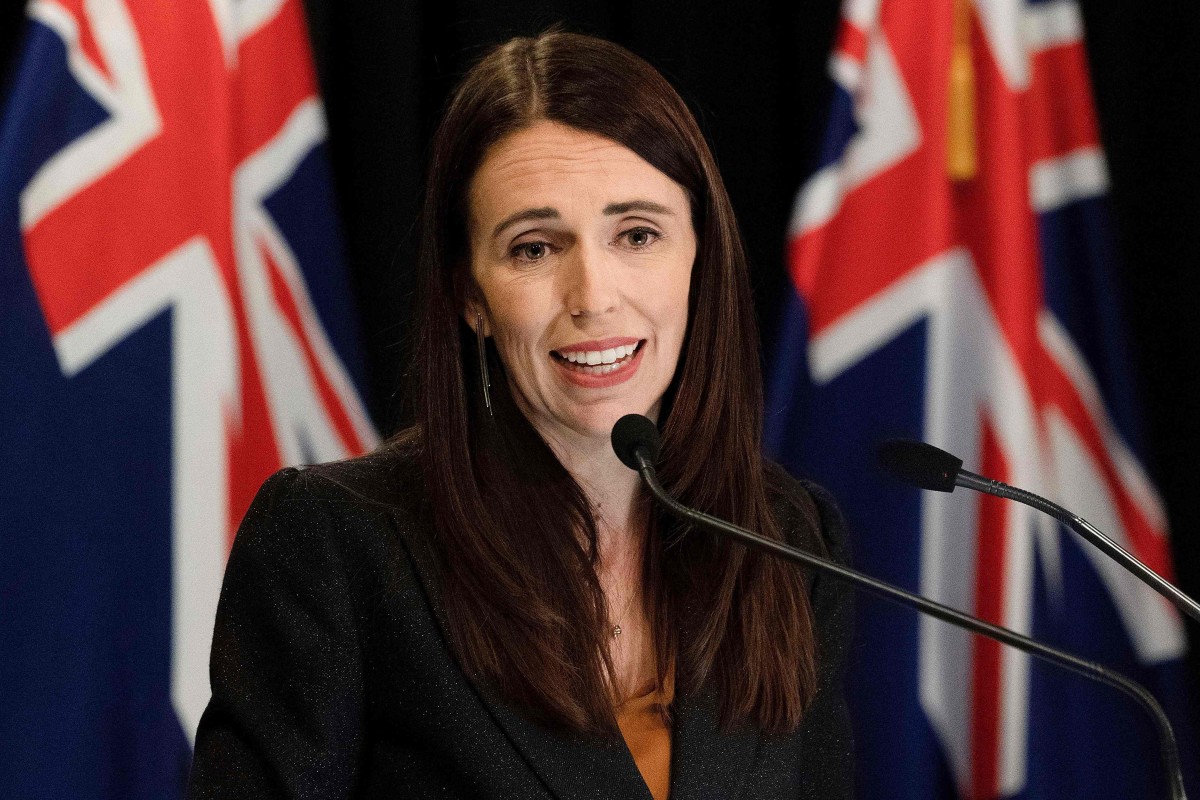 The Guardian reports:
Ardern said: "If there was ever a time to close the gap between groups of people across New Zealand in different positions, it is now. I am responsible for the executive branch and this is where we can take action … it is about showing solidarity in New Zealand's time of need."
New Zealand has been in full lockdown for three weeks. Over 1,300 people have tested positive for with coronavirus in the country, with reports of nine deaths.