The Independent reports: Brazilian surfer Rodrigo Koxa has officially broken the world record for the world's biggest wave ever to have been surfed, with his incredible run at Nazare beach in Portugal being recognised as a Guinness World Record.
The World Surf League confirmed the achievement at its Big Wave Awards in Santa Monica, California, on Saturday night, with the official height of the wave registered at 80 feet [24.38 metres].
Roxa, who rode the wave back on 8 November, recalled it as "the best day of my life" with the video going viral on social media over the weekend.
In a statement, the World Surf League said: "The award goes to the surfer who, by any means available, catches the biggest wave of the year."
"Not only did Koxa win this year's honour, but he now holds the Guinness World Record for the biggest wave surfed."
Celebrating his achievement, Koxa also said that the award was a "dream come true".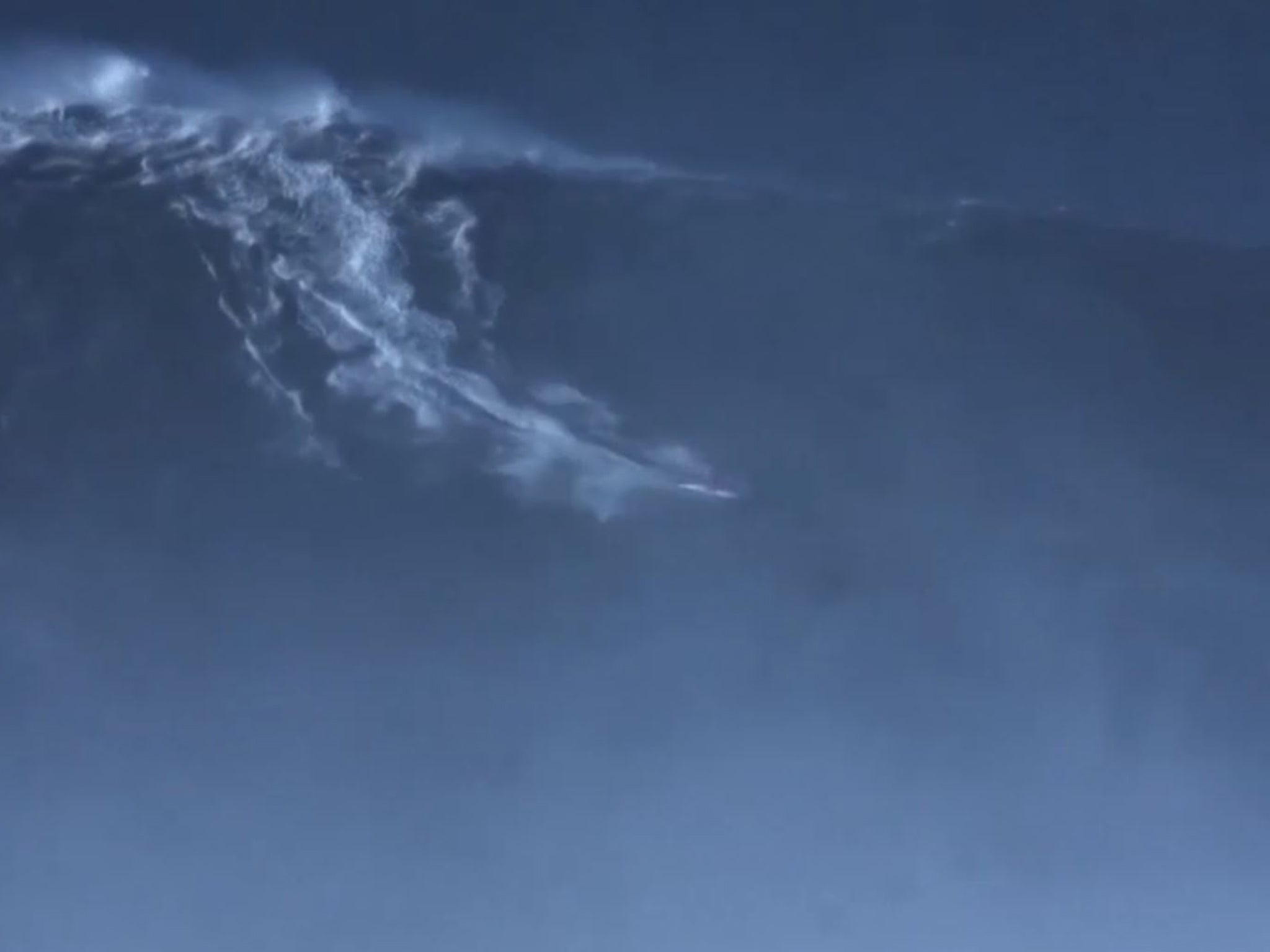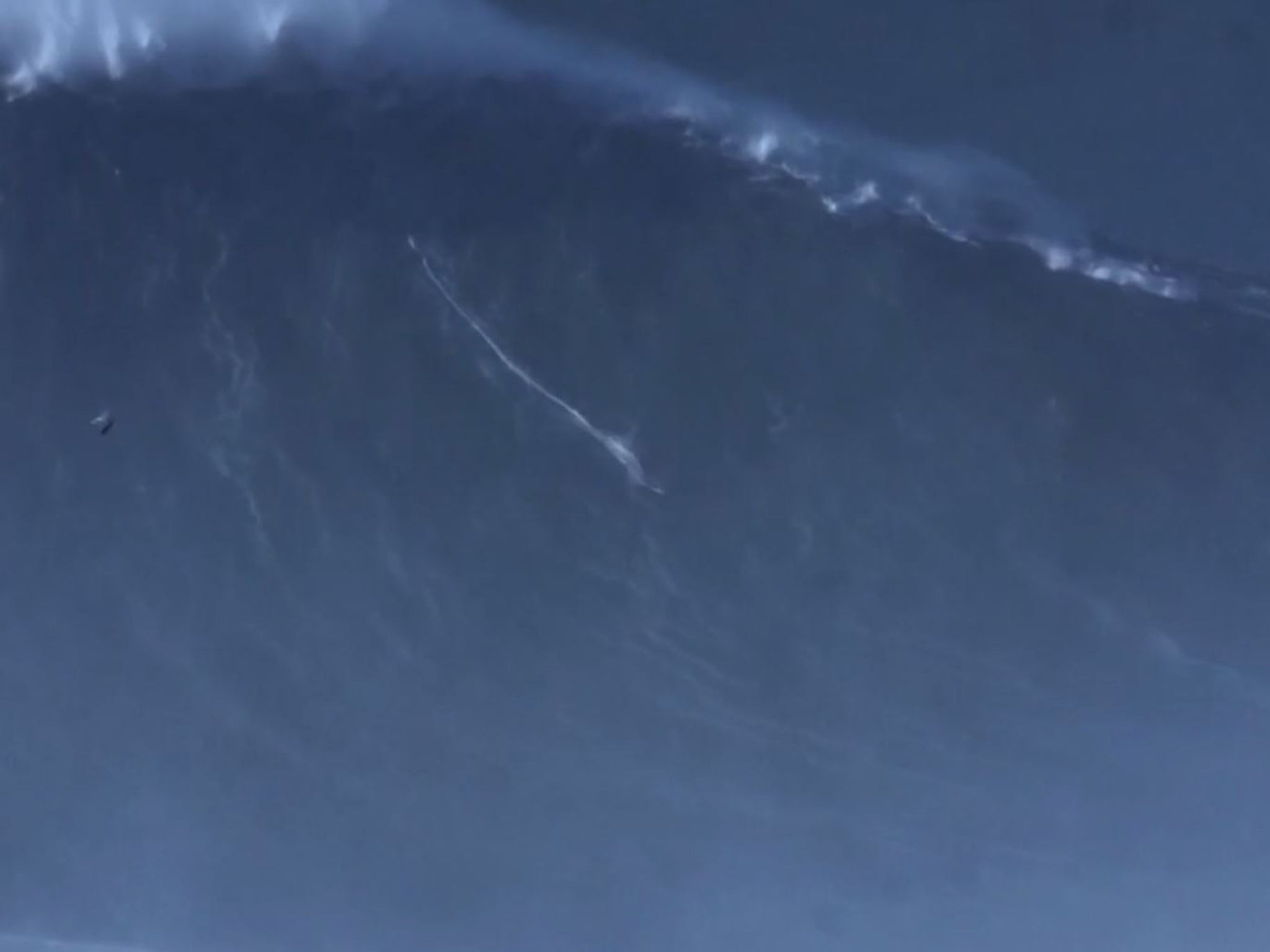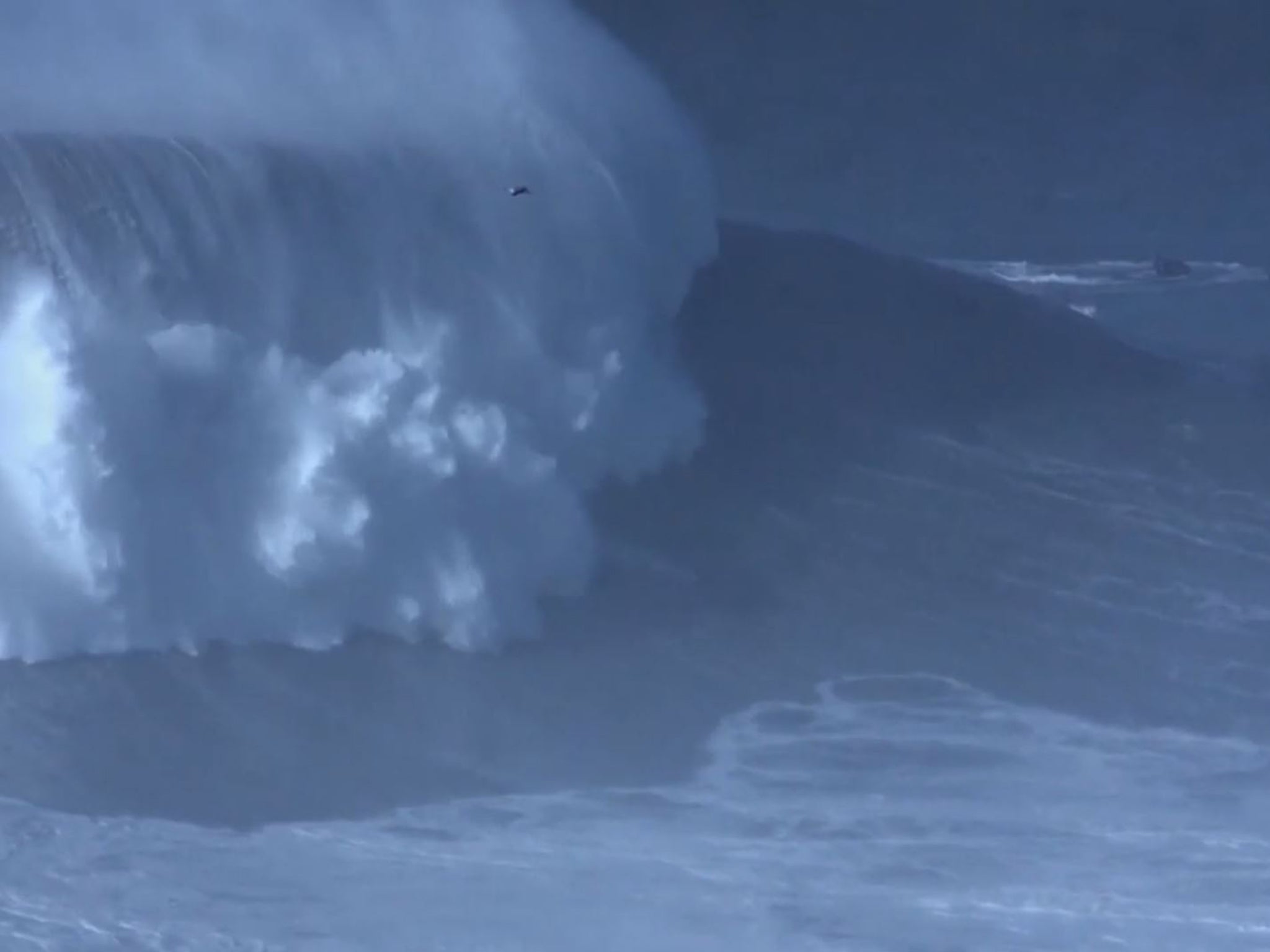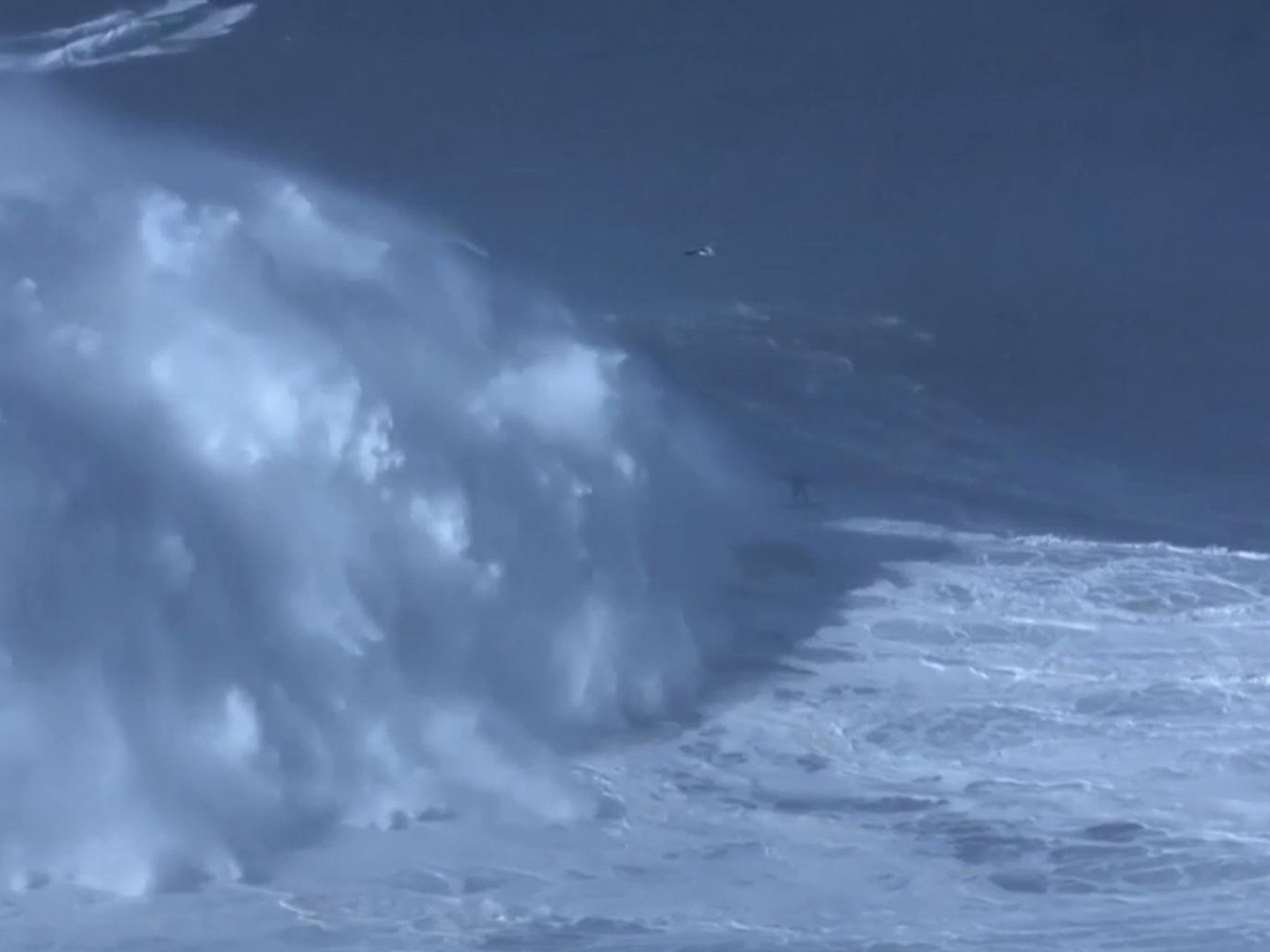 Koxa broke the existing record which belonged to American surfer Garrett McNamara, with his wave of 78 feet [23.77 metres] standing since 2011 before being eclipsed.
As part of the awards ceremony, British surfer Andrew Cotton was recognised for the Wipeout of the Year award, having suffered a horror fall at Nazare on the same day as Koxa's record. Cotton suffered extensive injuries and is still recovering from the broken vertebrae that he sustained.